Davis Theory Highlights
Davis Model of Dyslexia – the Short Story
The Davis model is not a deficit model, but rather a recognition that a dyslexic person thinks in a unique way and can be taught to use that thinking to their advantage.
A dyslexic thinker is a picture thinker, and their perceptions register with them as reality. They have a lower than typical threshold at which they become confused, and they respond to that confusion by using their imagination to try to resolve it – called disorientation.
As it relates to reading, when a dyslexic thinker comes to a word for which they have no picture, there is a momentary confusion that causes them to disorient. Once they are disoriented, their perceptions are no longer accurate, they make mistakes, and have no understanding of what they have read.
The Davis model respects this different way of thinking and facilitates the acquisition of tools that the dyslexic thinker can use to resolve the confusion, orient themselves, and control their energy and emotional state.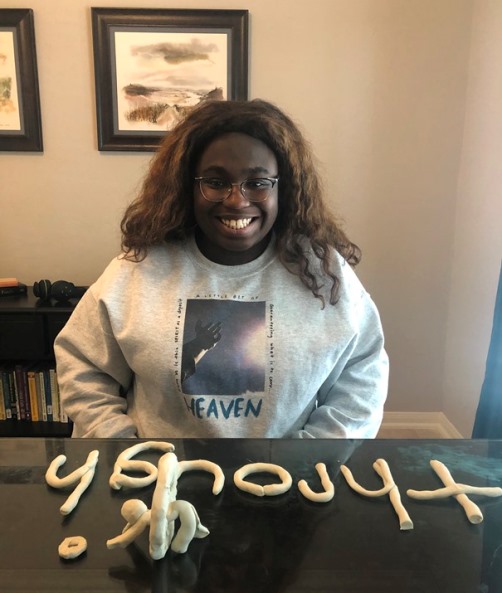 During the program, the client learns to direct their thinking in a way that is conducive to dealing with the two dimensions of print – called orientation. They learn how to assess their own level of energy, how to choose to relax and maintain a sense of calm as they work. Then they resolve the source of their confusion by mastering the words for which they have no picture.
The process is quite simple, easy to learn, and effective. The tools gained are useful immediately and are at their disposal whenever they choose to use them.
There is no pressure, no drill, no ongoing tutoring, brain-training or exercises, no special glasses or overlays, only learning and practicing new skills to control their thinking.
For a complete explanation of the Davis principles, see the books, The Gift of Dyslexia or The Gift of Learning by Ron Davis. Be sure to investigate the Davis website at www.dyslexia.com.