About Us
Who is Learn Your Way?
Beverly Parrish is a licensed Davis Dyslexia Correction® Facilitator, providing programs for adults and children who are dyslexic, have ADD, or dyscalculia. She is a well-received speaker at education conferences, a third generation educator, and home school mom. Bev also provides tutoring for struggling learners and consults with parents to develop a strategy to help their children at home. Since reading well is the foundation of mastering other subjects with greater ease, helping students conquer reading problems is her greatest passion.
For more information on Bev, please visit her personal blog/website by clicking HERE.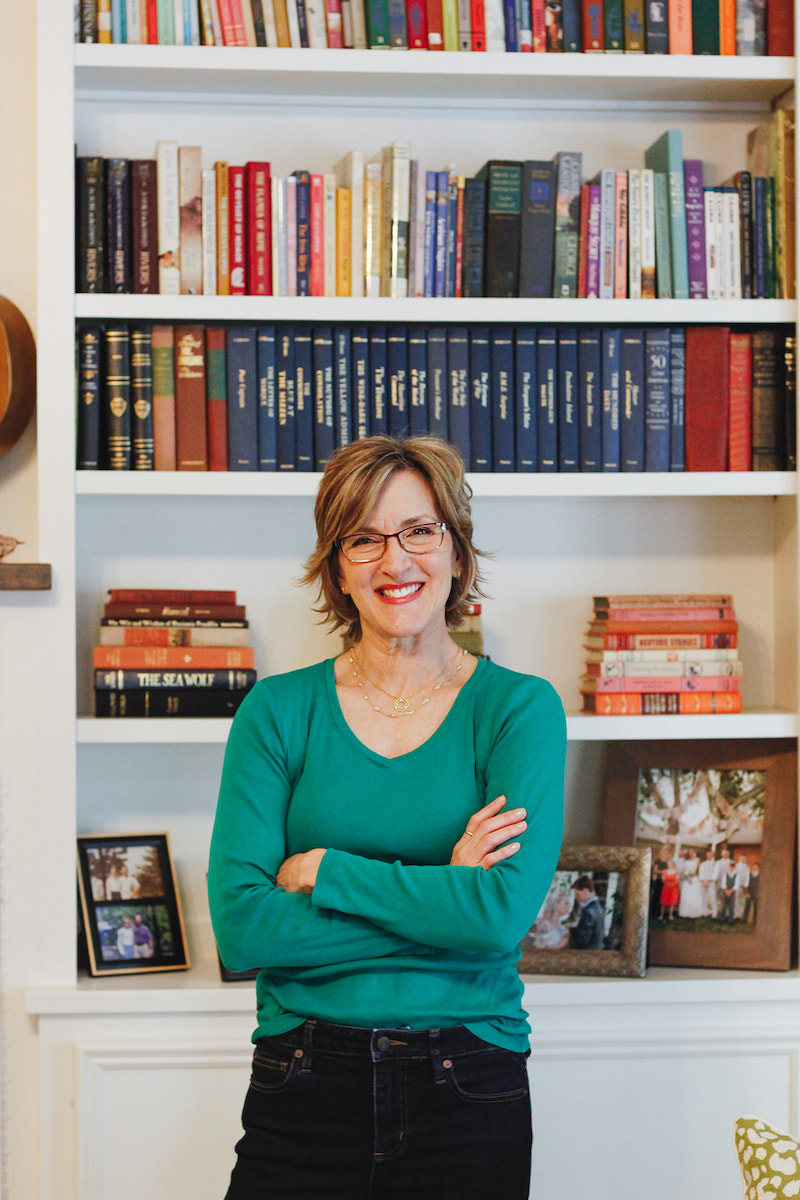 Testimonials
---
"The Davis program was a prayer answered for Leah. Even knowing our friend's success, we were skeptical that a five day program could 'undo' years of dyslexia. After only the first day with Bev/Davis program, Leah was crying happy tears because she could read, say and understand the alphabet for the first time in her life! The other skills she learned those five days created immediate results in her comprehension and her ability to calm her exam anxiety and help her focus on demand."