Why a Davis Program?
Why would you choose a Davis Program?
I can answer that from my own family's personal experience; I'll tell you why we chose it for our son. Our son is extremely dyslexic, and we tried everything to help him, with a huge investment of time and money. Each avenue we pursued promised to be the magic bullet that would help him to learn to read. But they all provided limited success. When we heard about Davis, and educated ourselves about the premise of the dyslexia correction program, we knew that it was the critical piece of the puzzle for him.
I challenge you to do the same – educate yourself.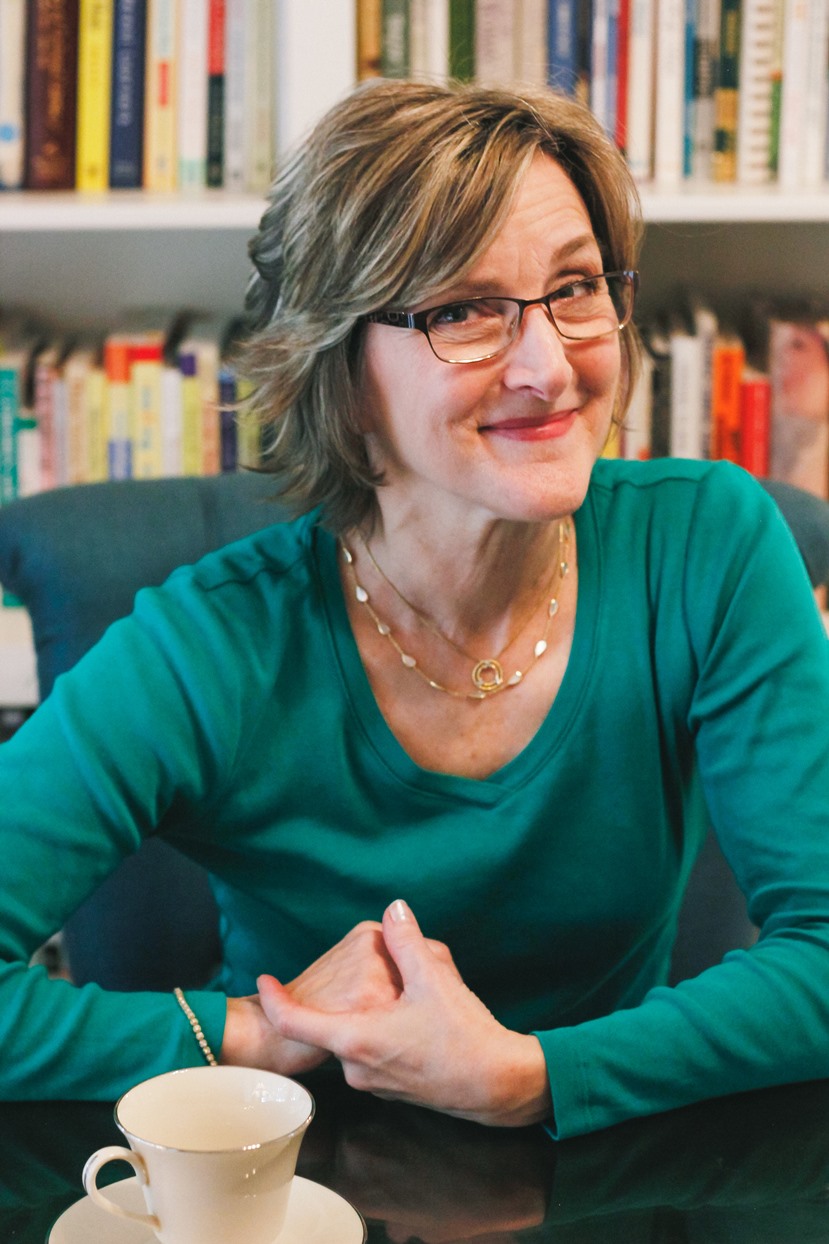 He went through the program and could immediately see a positive change in his abilities. We appreciated the fact that the Davis program capitalized on and respected his great strengths, rather than focusing endlessly on his weakness and the ways the experts said his brain was 'wrong.'
Without trying to change who he is, or how he thinks, the Davis program empowered him to take responsibility for his own success.
Why a Davis Program over something else?
The Davis model isn't a deficit model – it respects and capitalizes on the great strengths of a dyslexic thinker, rather than endlessly trying to correct the ways 'experts' say their brain is wrong.

It allows the client to personally take charge of their own success with tools that benefit them in all areas of life.

Davis doesn't require years of intervention. The tools can be learned in a day, and mastered in a very short time.

It doesn't rely on physical devices that must be present for the client to find success.

The Davis program is pressure-free, relaxed, and paced to the needs of the client.
We were so impressed with the premise of the Davis program and its results that Bev went on to train to become a licensed facilitator.
For a complete explanation of the Davis principles, see the books, The Gift of Dyslexia or The Gift of Learning by Ron Davis. Be sure to investigate the Davis website at www.dyslexia.com.